//
Horizon North Logistics Inc.
Horizon North Logistics Inc.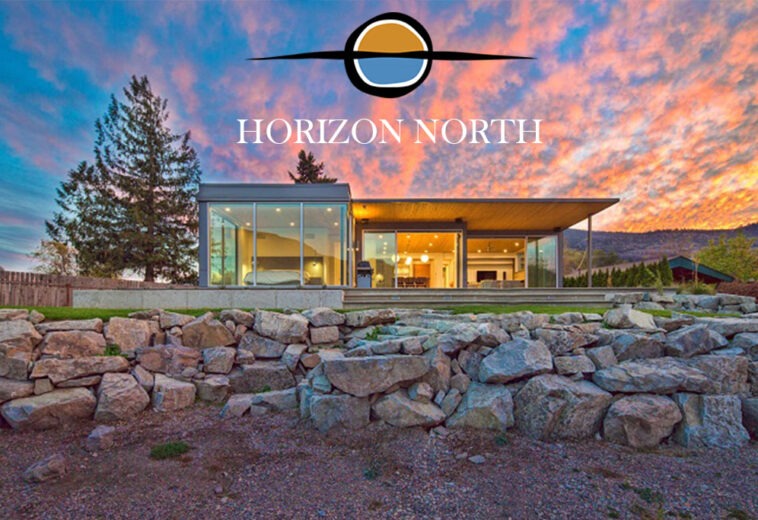 Web Application Developer
Oversaw the entire development cycle of new websites and was in charge of establishing and upholding best practices in all aspects of the job. Also in charge of creating, monitoring, and writing website content.
Developed and launched the company website.
Administered SQL Databases with maintenance and setup.
Overseeing the hosting environment for websites.
Conducted research on emerging development tools and strategies.